"Every child is an artist. The problem is how to remain an artist once we grow up." – Pablo Picasso
My Online Shop is now open
I just opened my online store. Shop here for my current pieces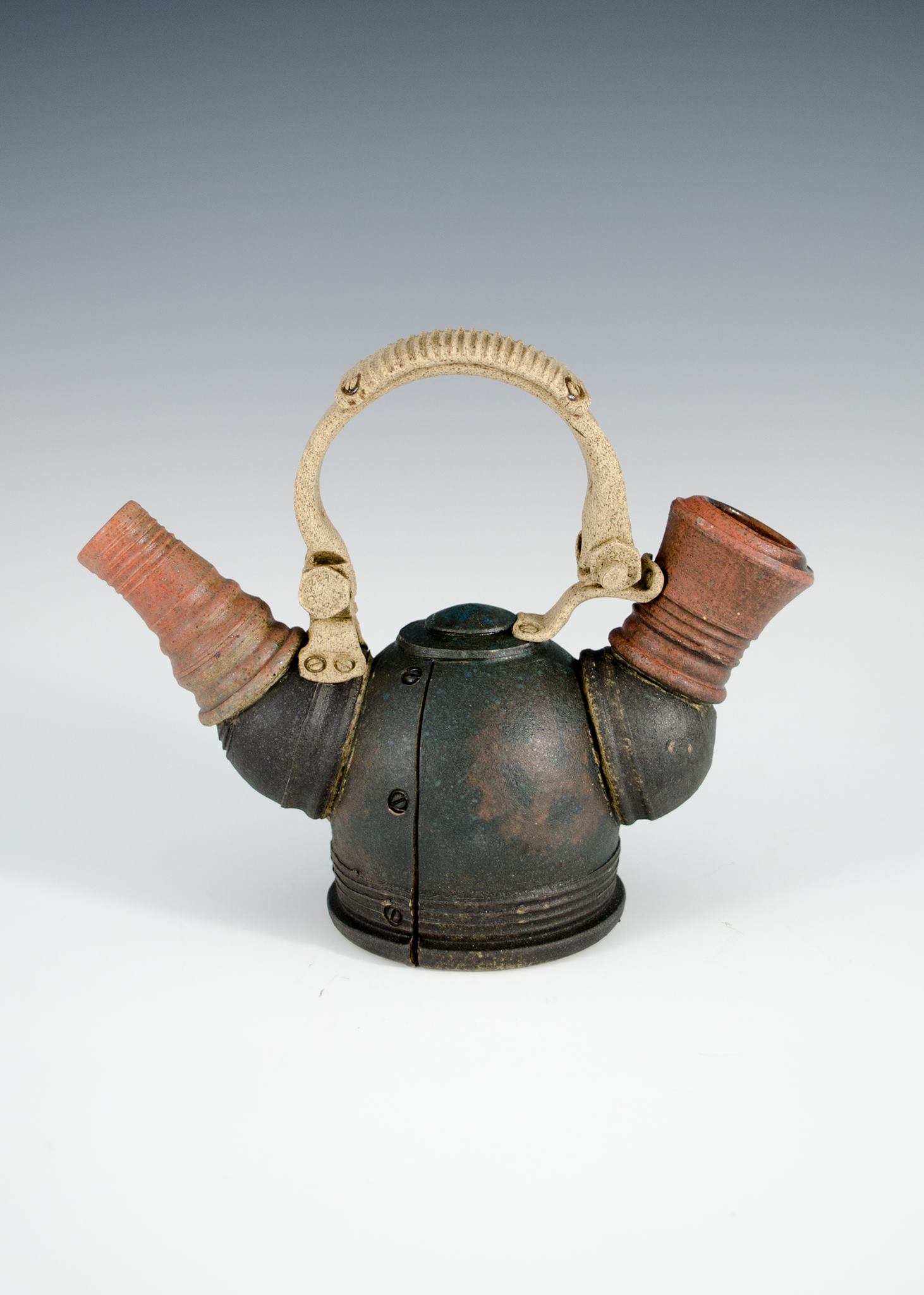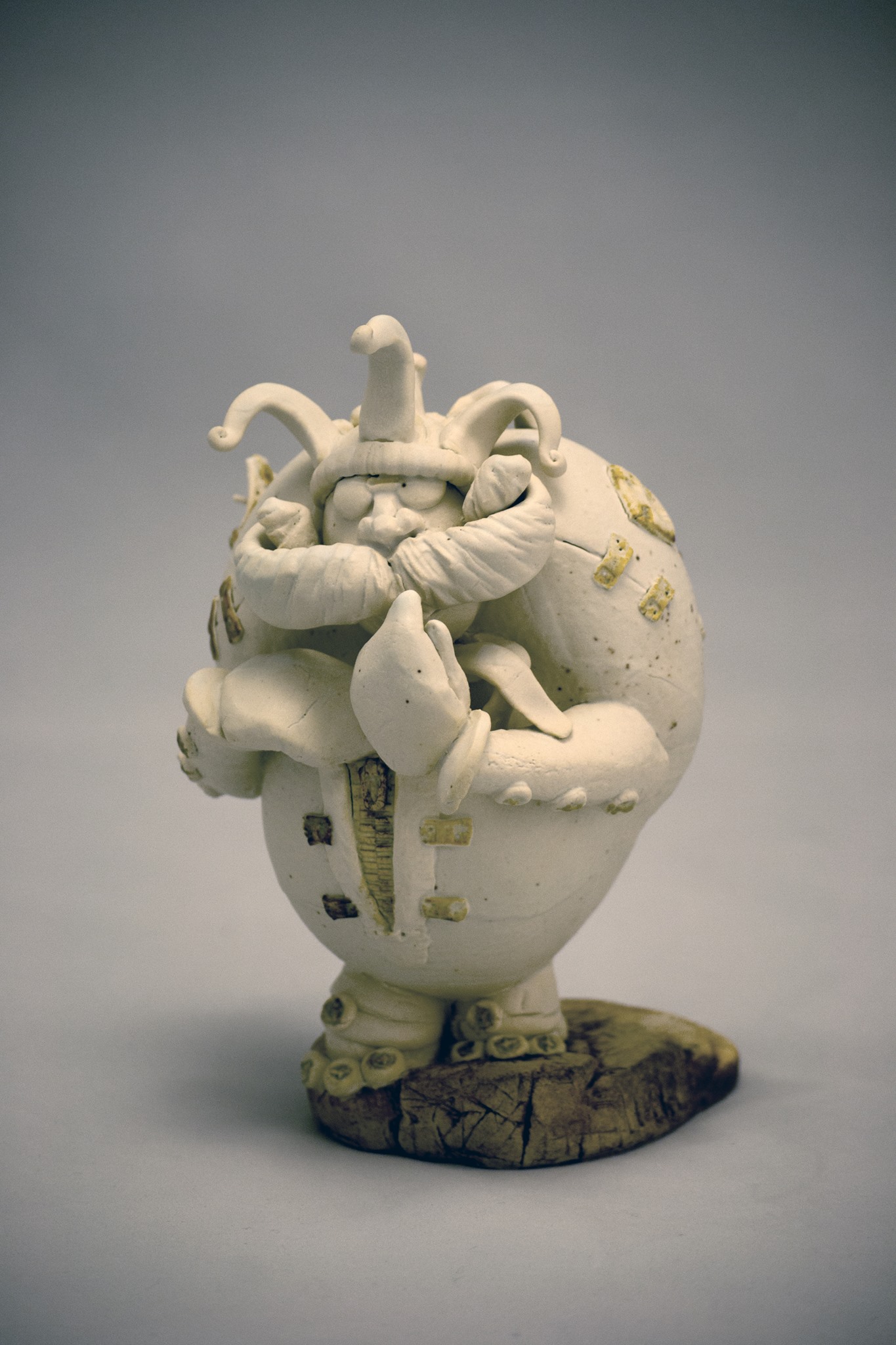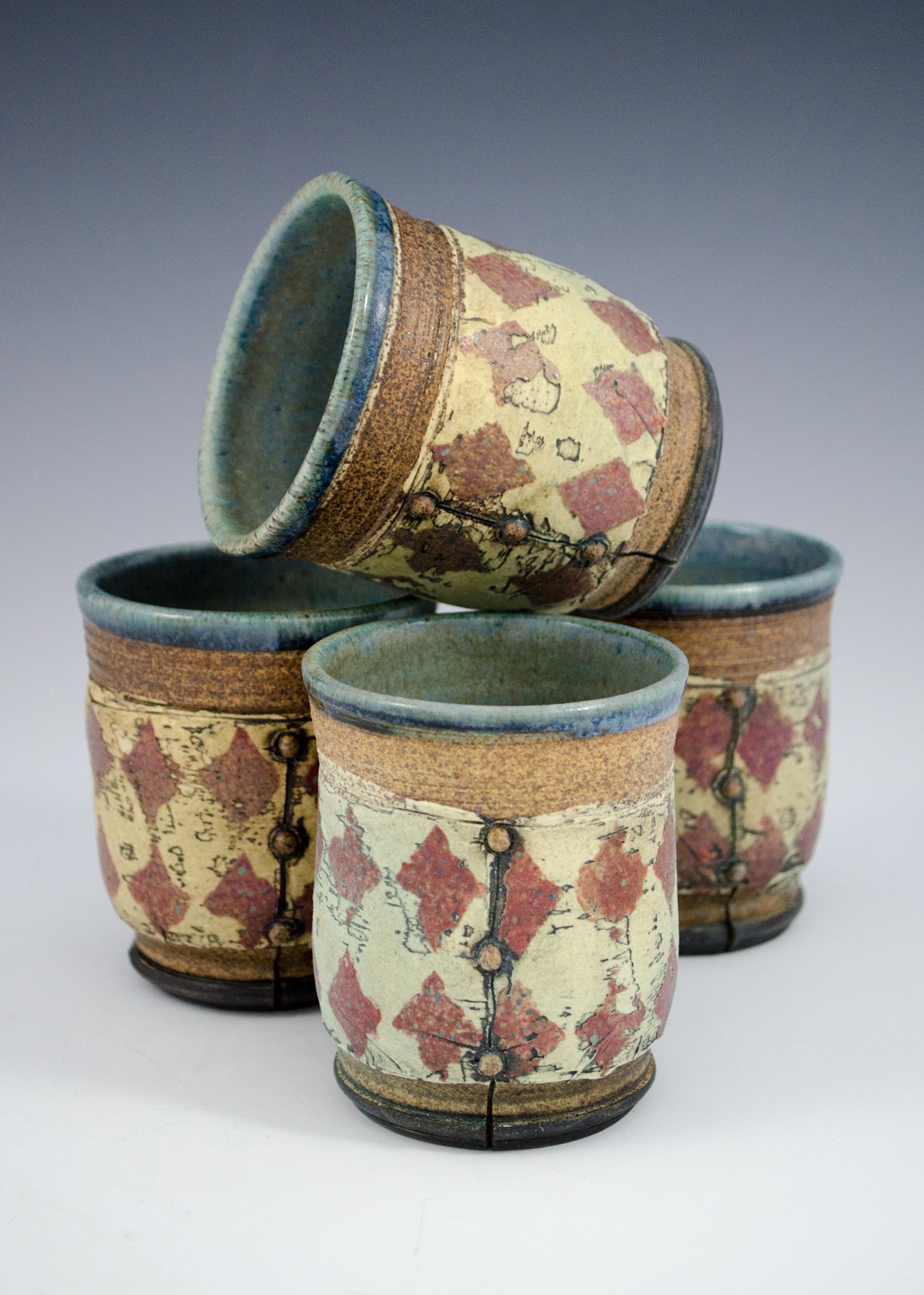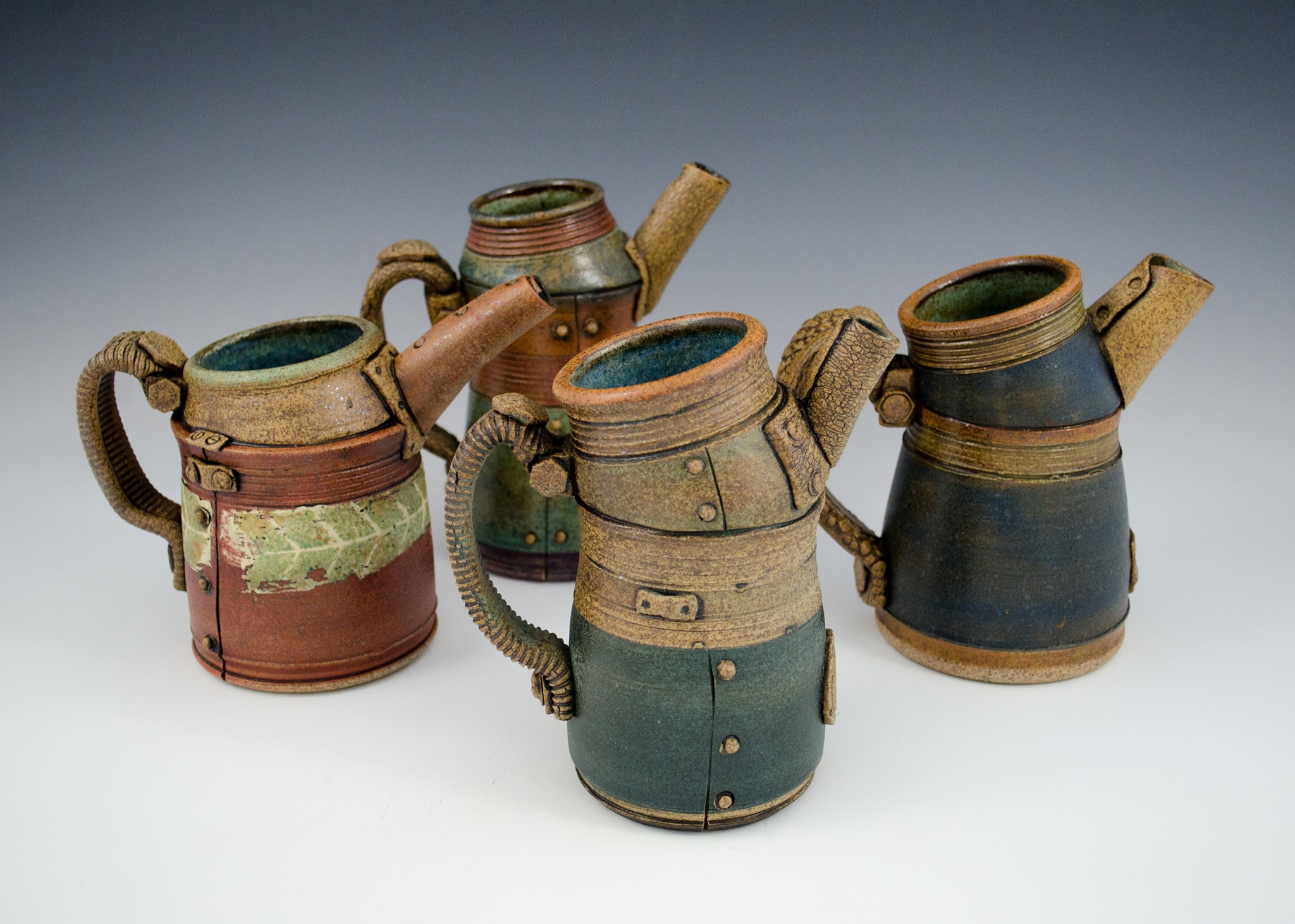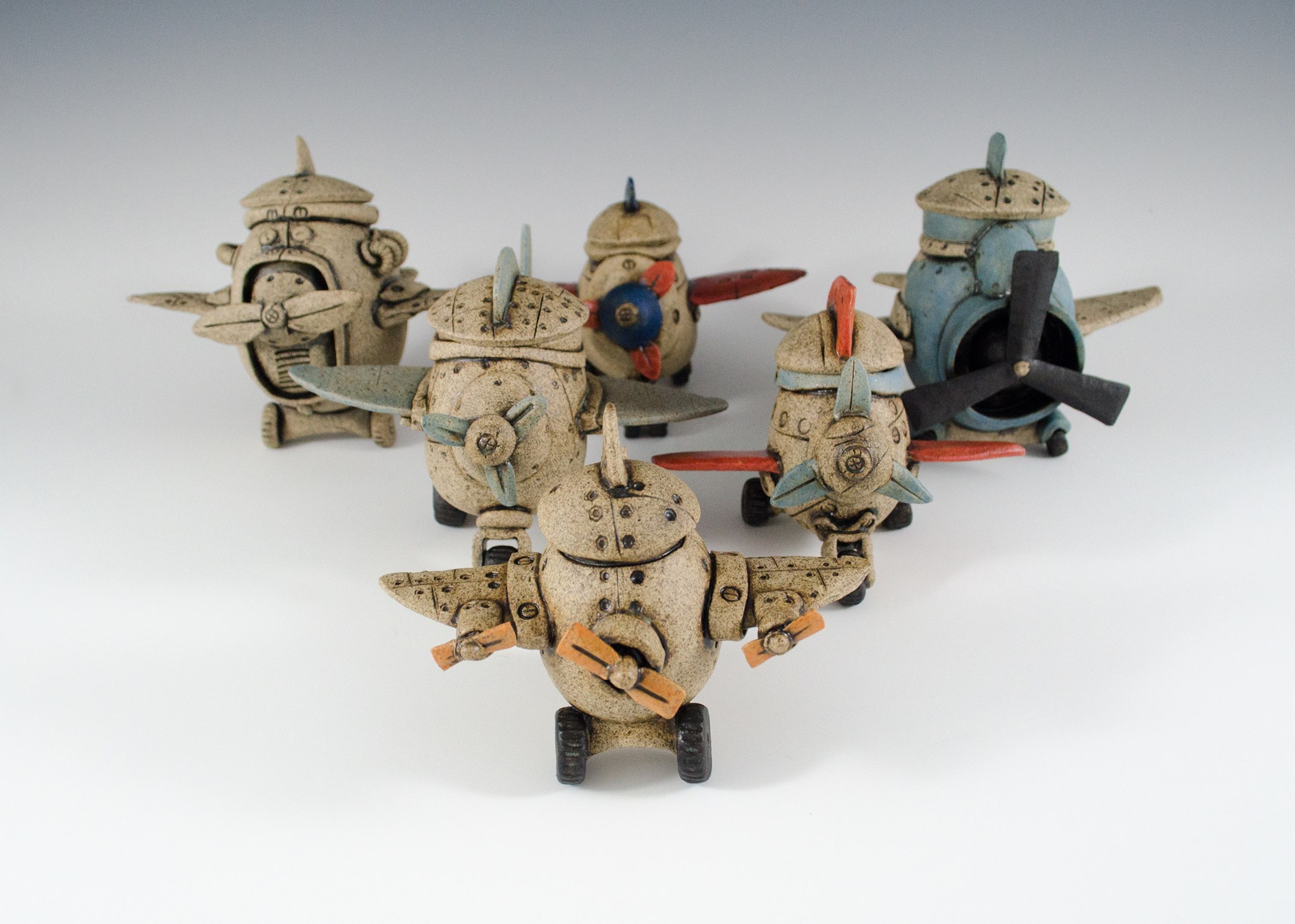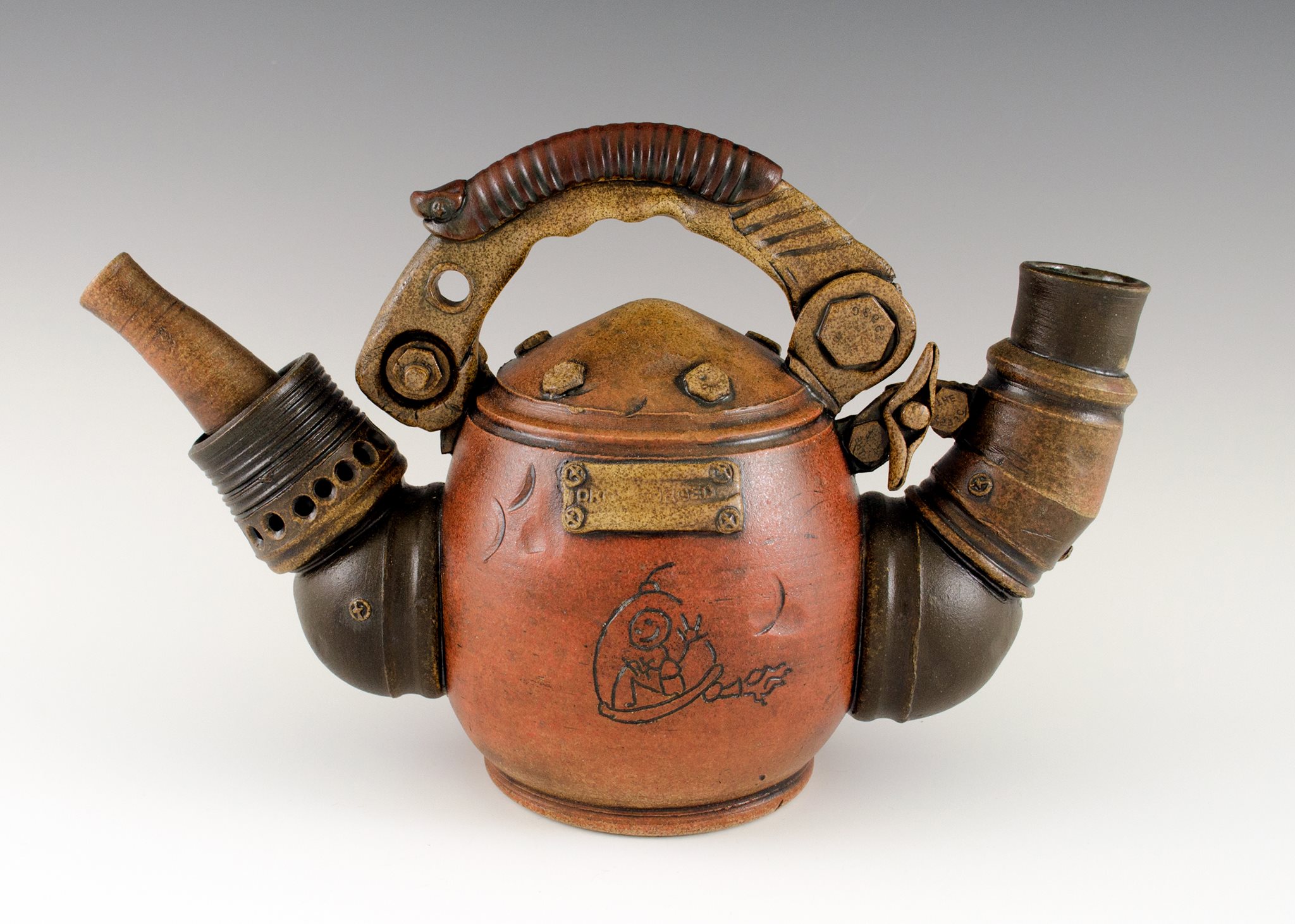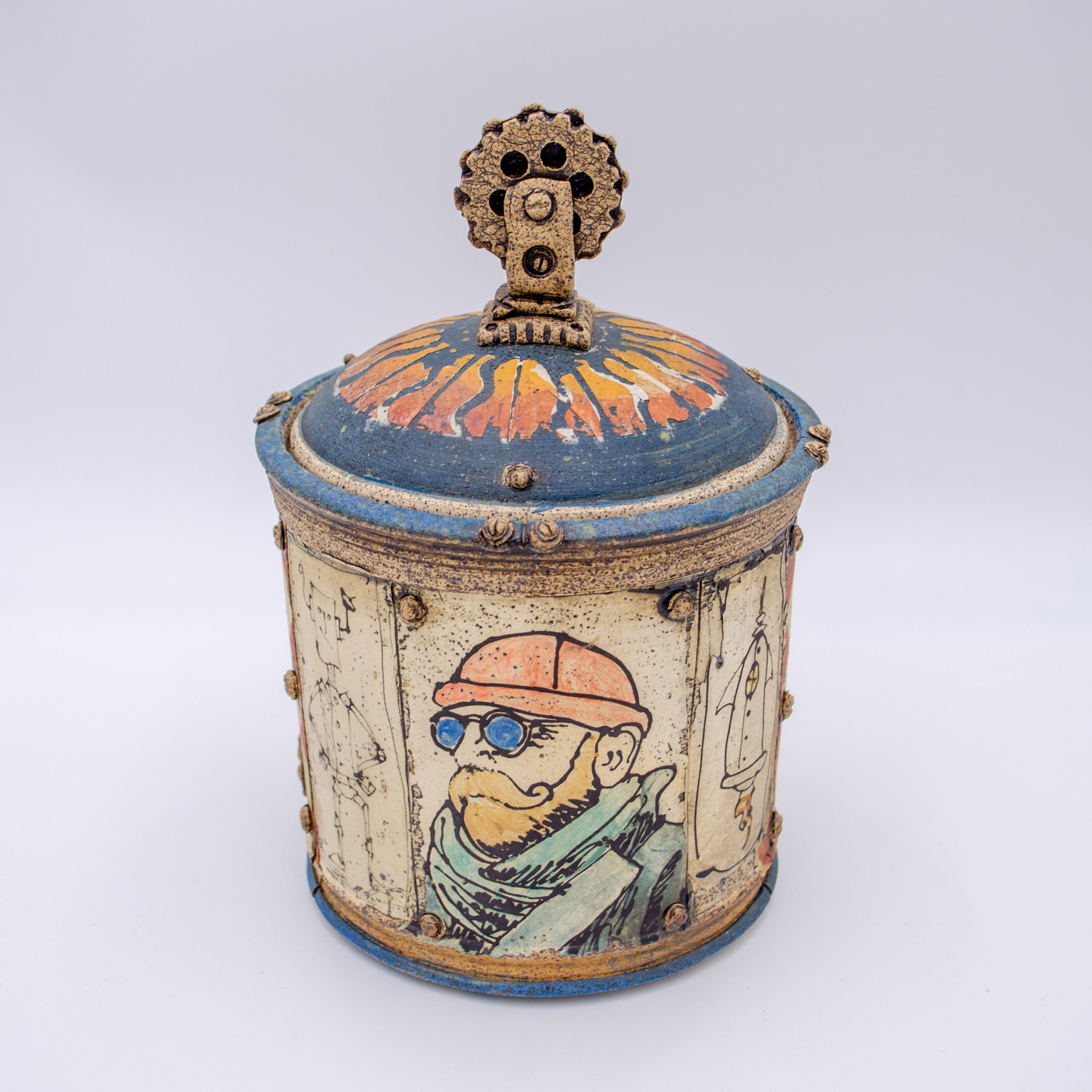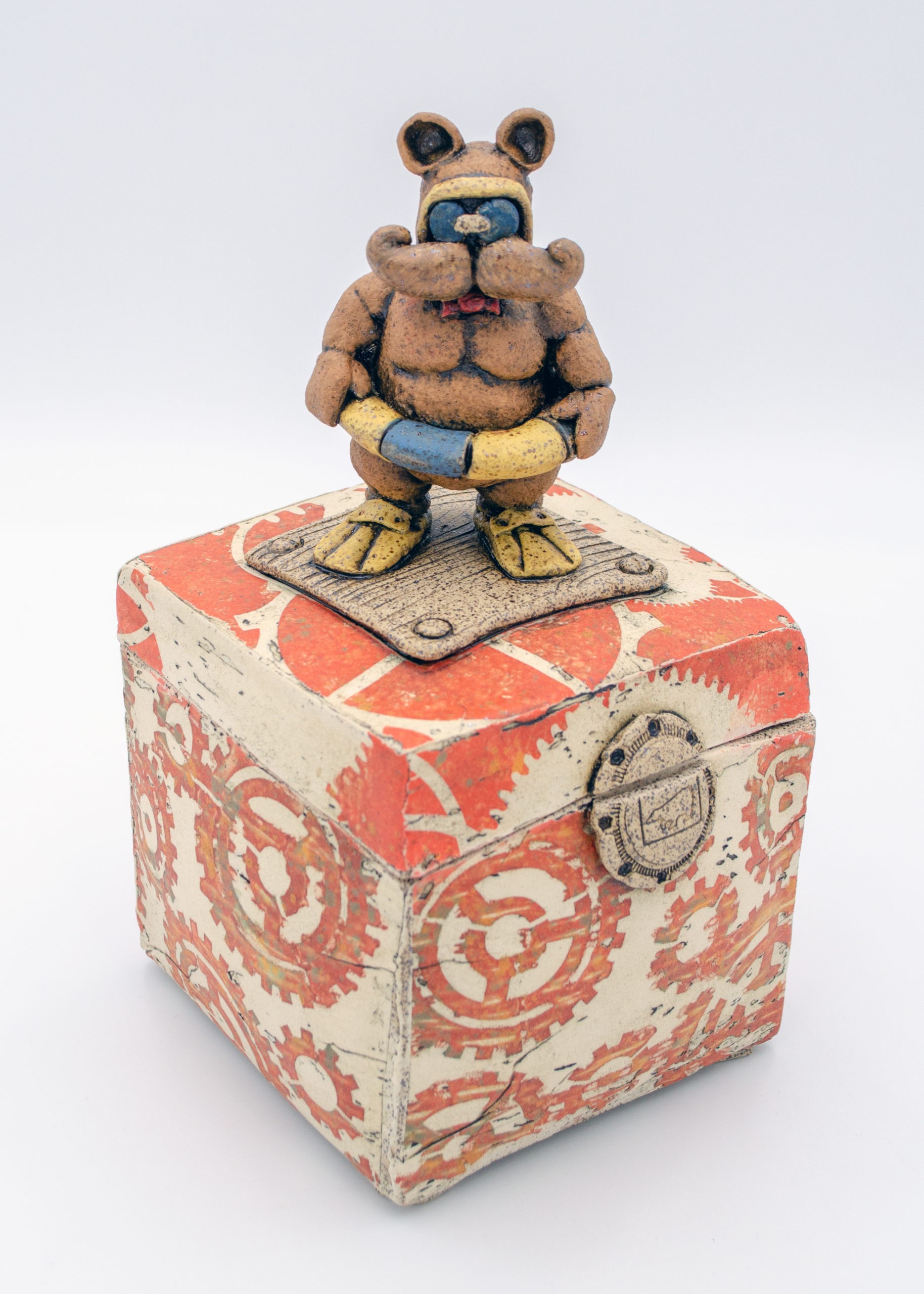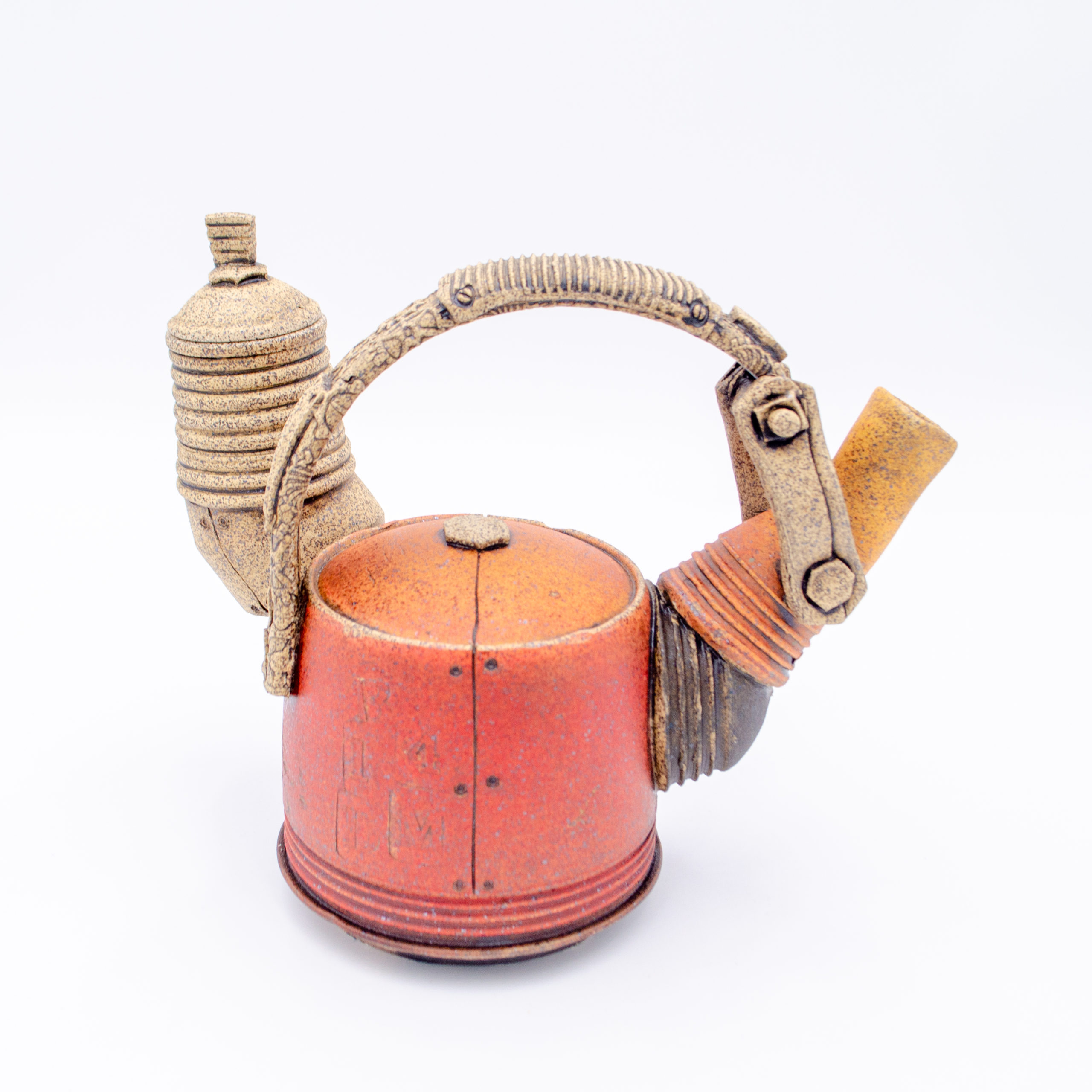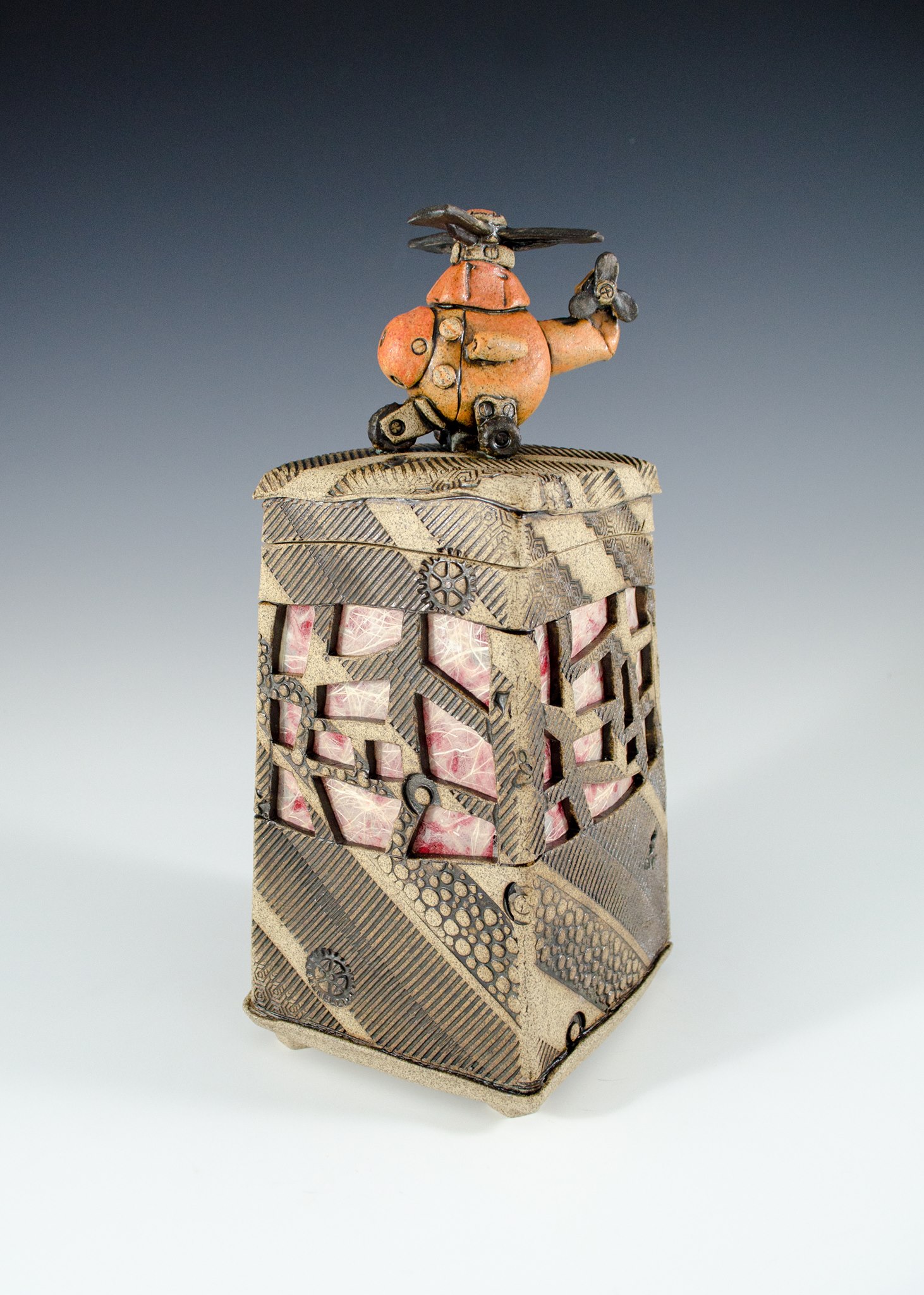 The Collaboration Pieces:
Where two artists are better than one. These pieces are a collaboration between myself and Dave Heller.
Dave and I had shared Dave's studio space for the Charlottesville Artisan's Studio Tour for 3 years when we got the idea to make some collaborative pieces. That was 2019 and the 3 pieces sold in a blink of an eye. This year we have 4 pieces completed that will be released Saturday, November 14 at 10 am to kick off the virtual Artisan's Studio Tour for 2020. If these piece are sold by the time you see this – then follow Dave and I on Instagram to get notice of when the next pieces will be completed. We are already in progress!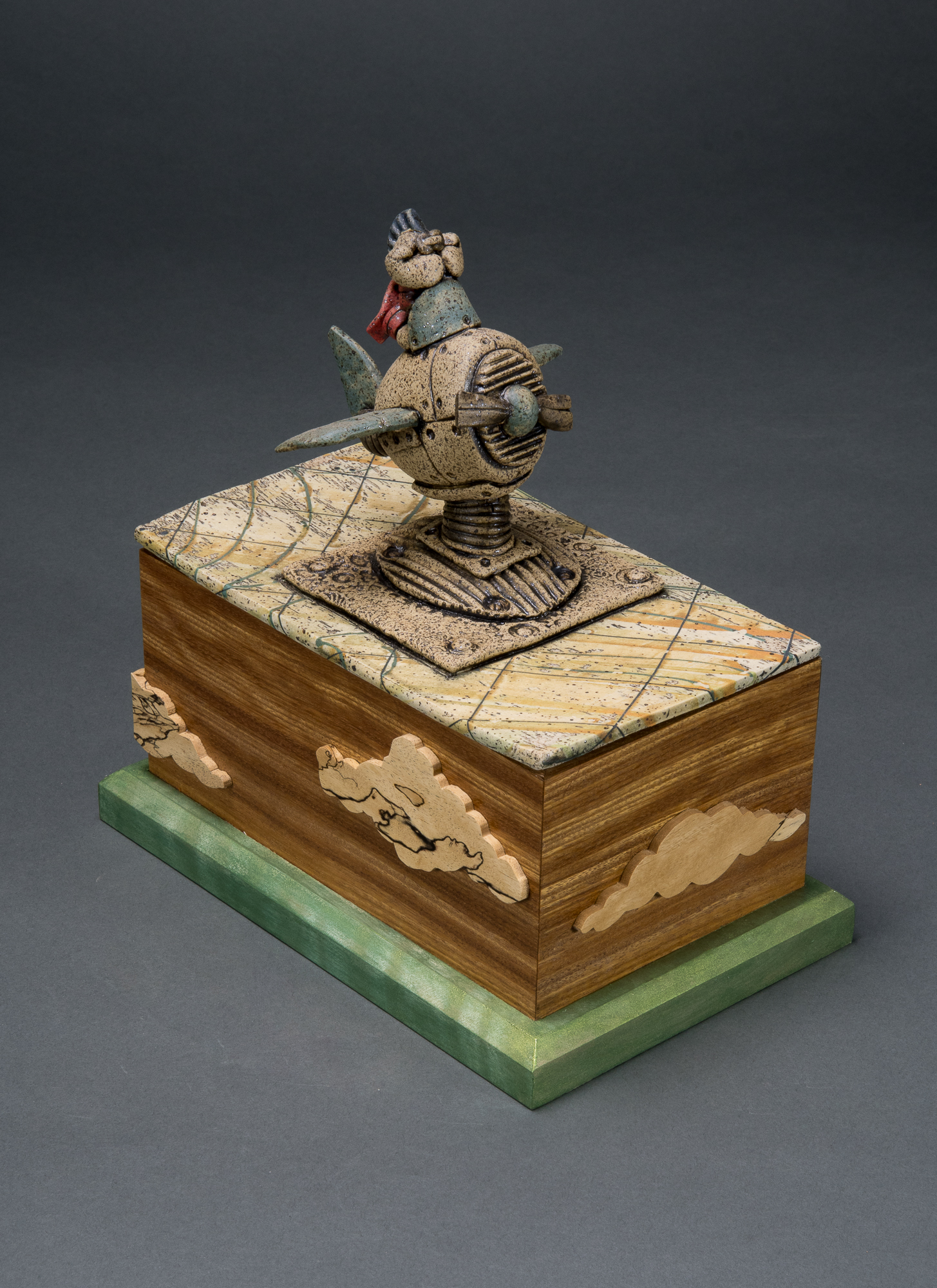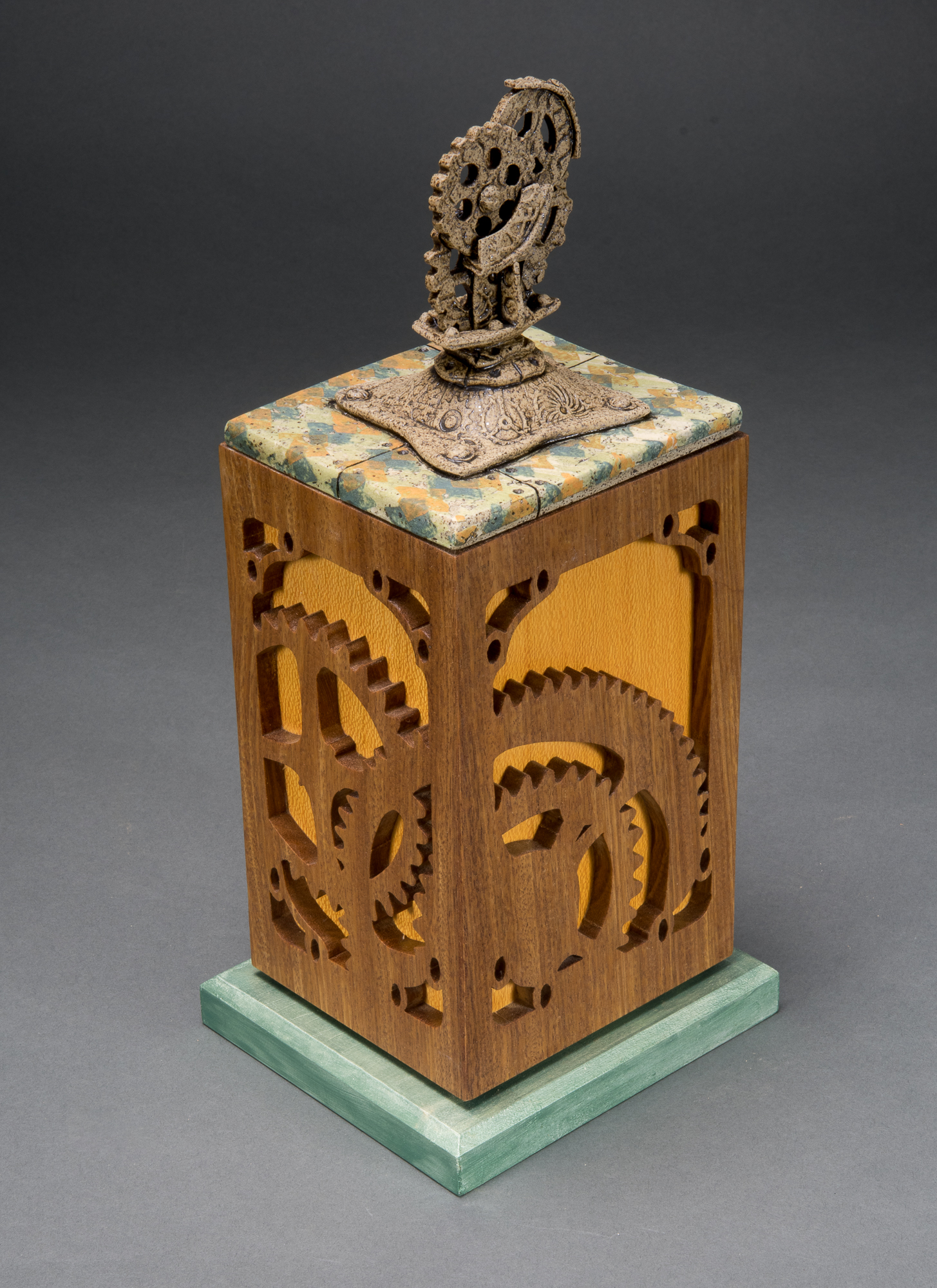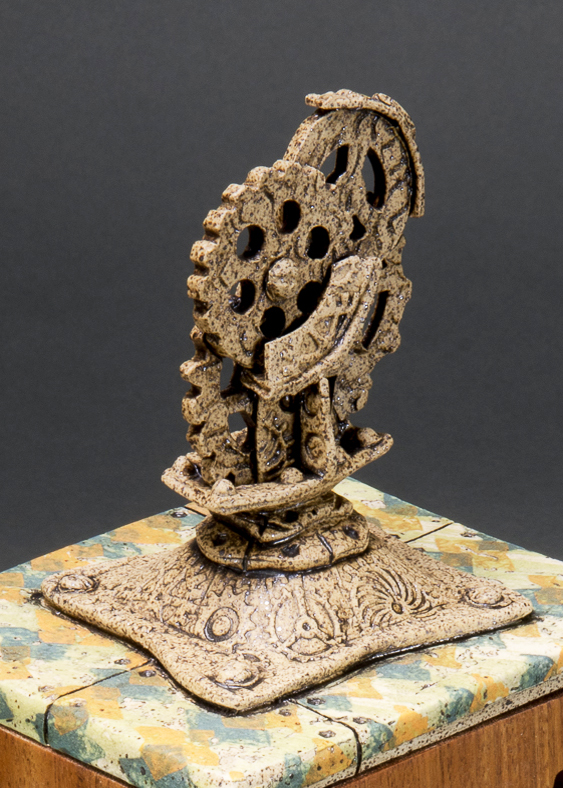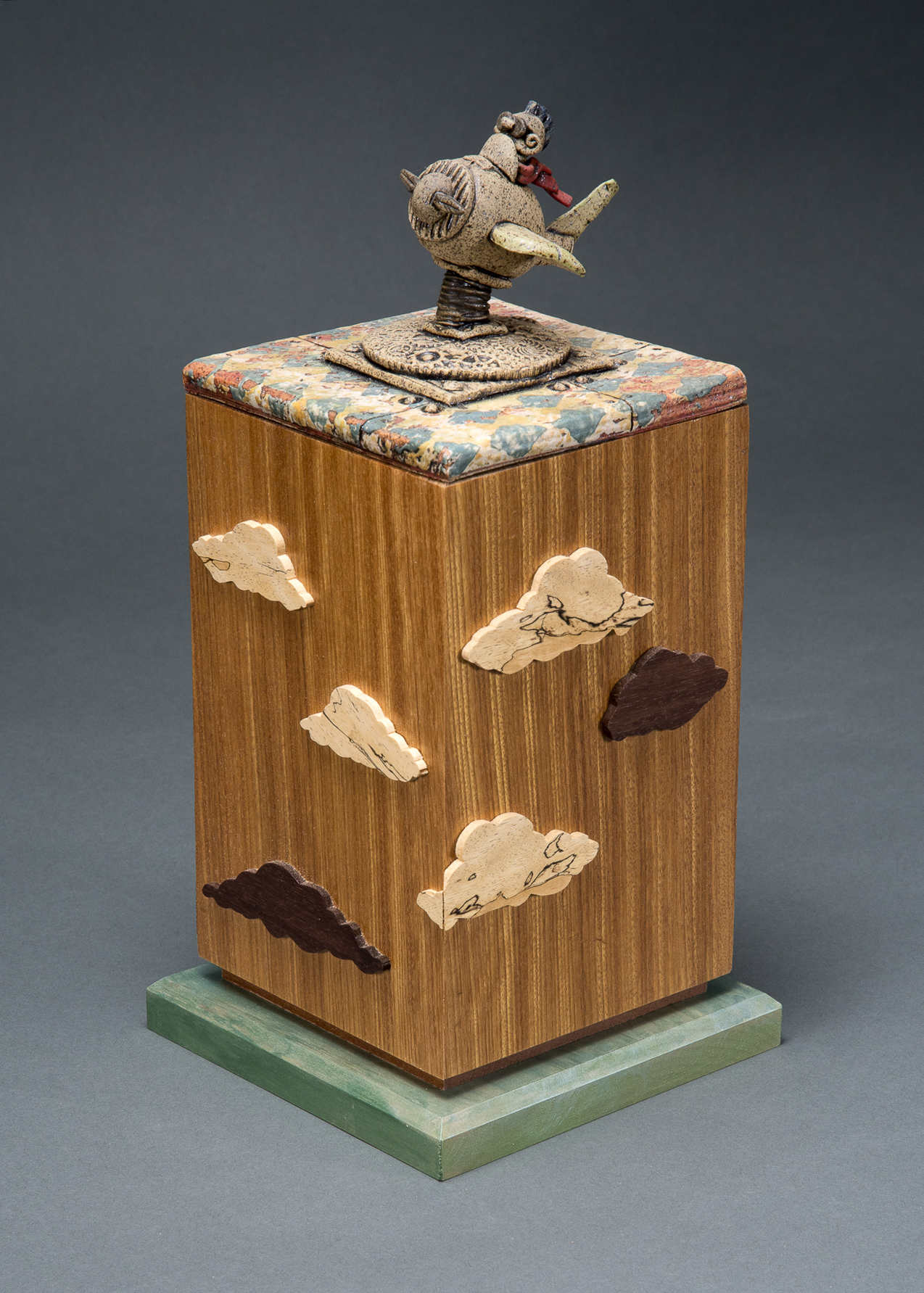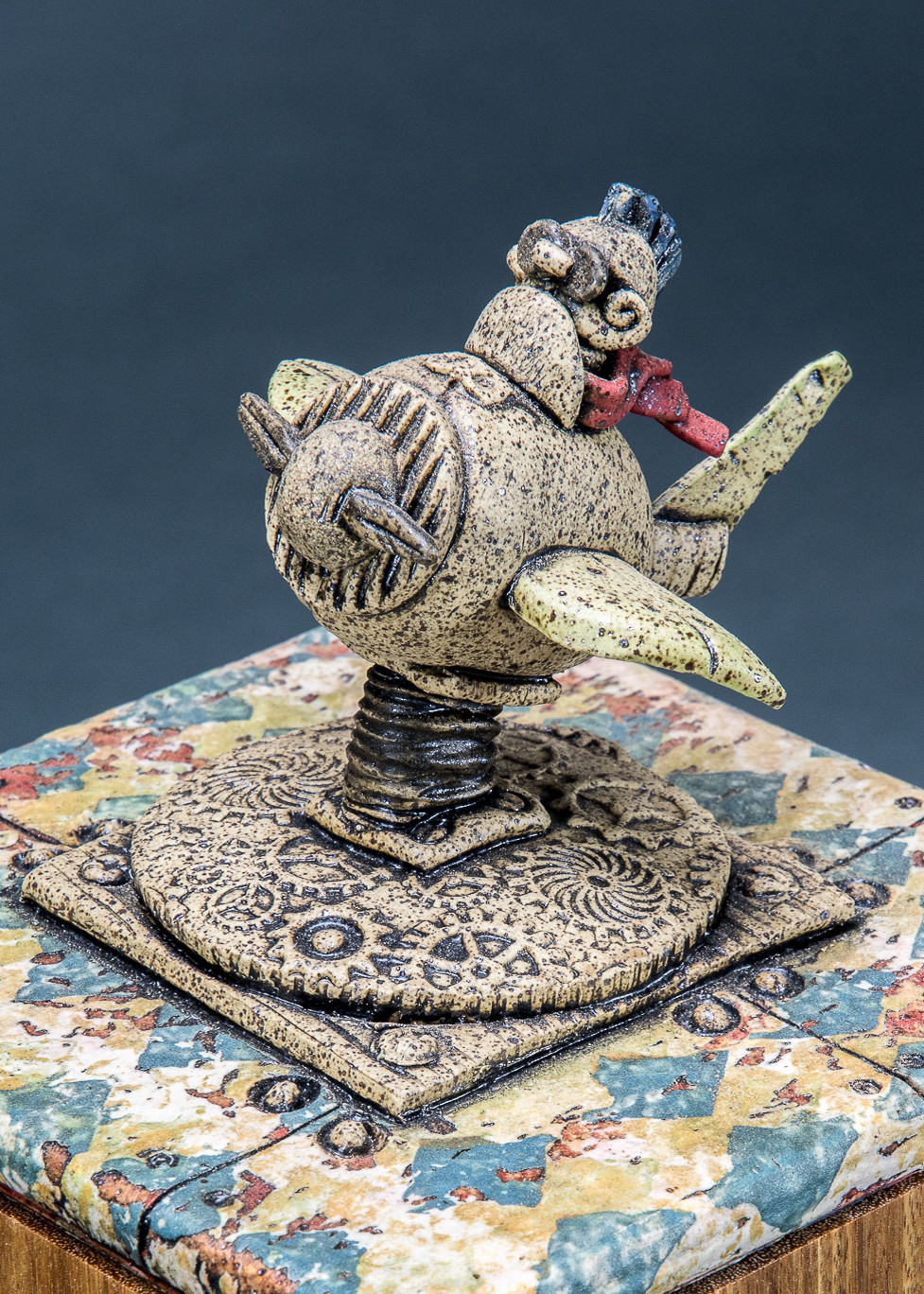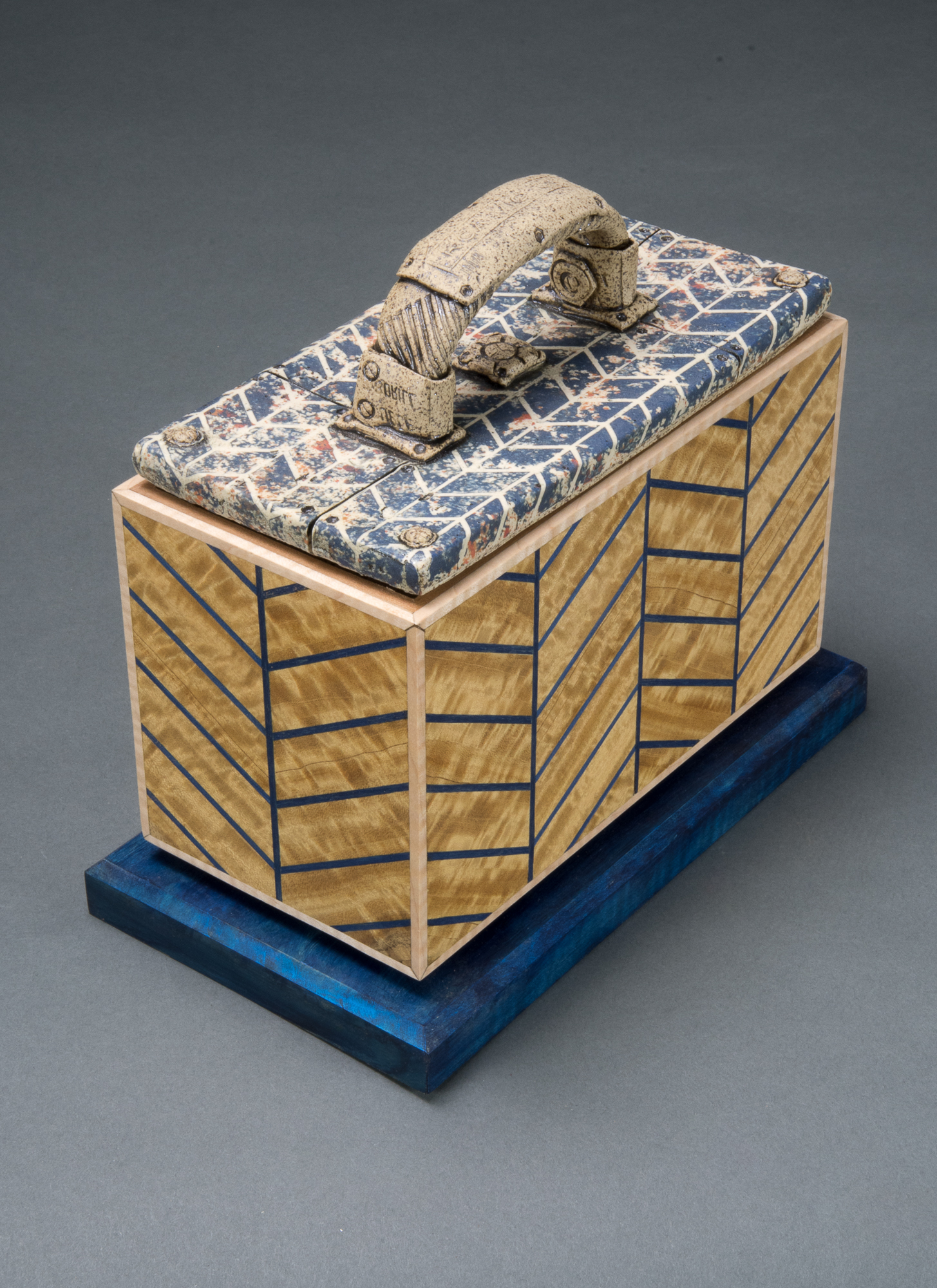 Order a Custom Made Piece
Commissions generally take about 6 -8 weeks to turn around. Contact me to discuss your idea.
Or buy ready made items in the Shop.
Want to Make Things Like This?
Come Take a Class!
Address
City Clay, LLC
700 Harris Street, Charlottesville, VA 22903